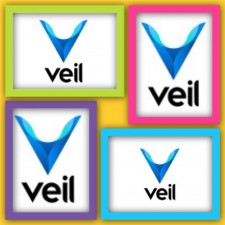 News
-
updated: Mar 17, 2019
In an effort to appeal to a broad audience, Veil has launched a content section aimed at the upbeat, and buoyant side of the normally rigid industry of cryptocurrency.
A humorous approach to the intricate details of privacy tech such as Veil is one way to make an intimidating topic much easier to understand.
Take a look at "Lori's Corner" in The Veil Project website. The content holds the promise to inform readers while keeping it lively, and such is not an easy task. Here is the introduction.
Share: